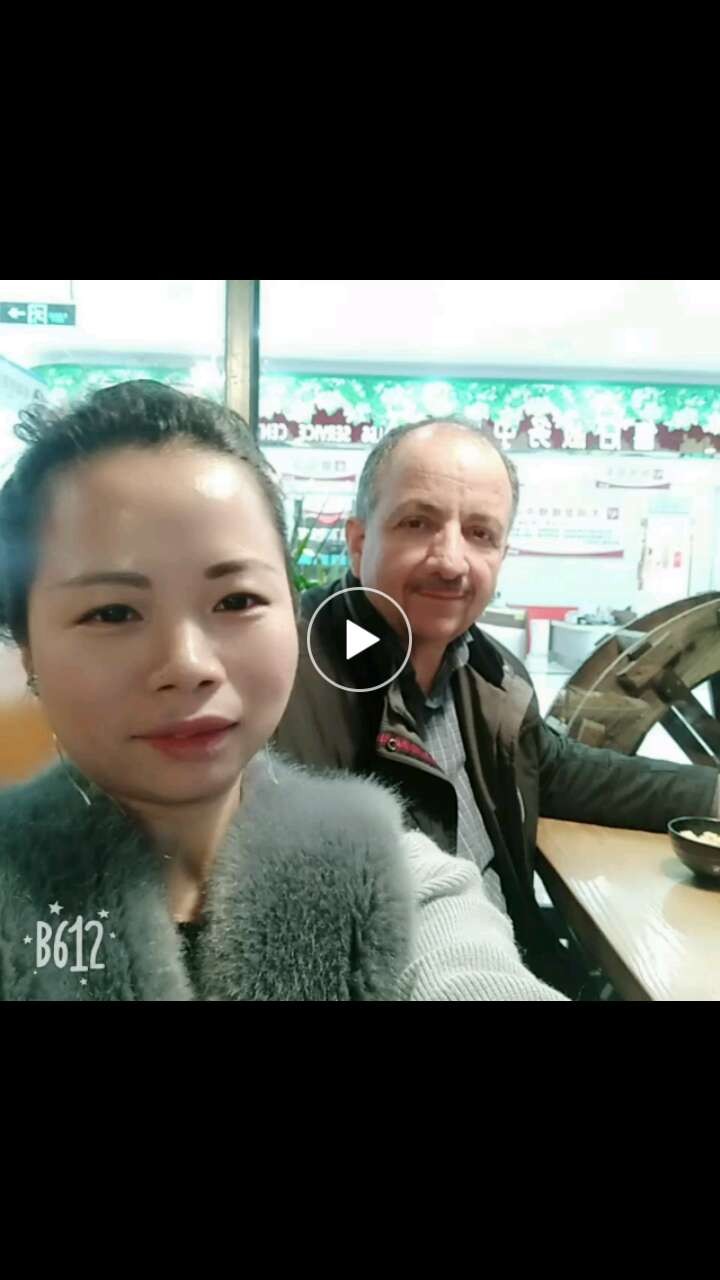 With the further expansion of business, Huaao's machinery and equipment has gained more recognition in the market. On March 1, Iranian customers came to Huao, which warmly welcomed the arrival of Iranian customers.
General Manager Liu and Sales Manager Fang of our factory negotiated business with customers, and exchanged in detail the structure, function and advantages of APG equipment.
There are three main aspects of this customer inspection, APG equipment, mold and factory scale, APG equipment is one of the key objects of inspection, in a real sense, improving product production efficiency and quality, reducing raw materials, labor costs. Accompanied by General Manager Liu and Sales Manager of our factory, the customers inspected the production workshop on the spot, and operated APG equipment, understood the convenient operation function of APG equipment, and won the praise of customers.
Customers have an intuitive understanding of the company from the scene, and affirmed the company's production capacity. Mr. Liu and Ms. Fang gave detailed answers to the questions raised by customers. Made a deep impression on customers by their rich professional knowledge and competence.
After the visit, Iranian customers and our factory discussed the future cooperation between the two sides and reached the intention of cooperation. The visit of foreign customers not only strengthens the communication between our factory and foreign customers, but also promotes the internationalization of Huaao brand. In the future, we will always adhere to high-quality equipment and one-stop process guidance and service, and constantly improve and develop.
2019-3-1
Huaao Electricity Technology Co.,Ltd.